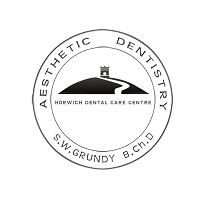 We are a progressive, private, cosmetic dental practice and increasingly rely on technology to help develop and improve our business. We had reached a point where our IT hardware was letting us down and we needed an independent assessment of what to do next. OMiT Computing looked at our IT systems and what our business aims were and helped us to achieve a strategic update program that saw all our key technology updated, our security improved, a proper backup system established and a reliable, stable technology estate to build on. We don't really think about our IT anymore it just works.
Stuart Grundy, Director
You have declined cookies. This decision can be reversed.
You have allowed cookies to be placed on your computer. This decision can be reversed.